Our Business Services are based on our own experience as entrepreneurs: When building a business from the ground up, there are more important focus areas than overhead activities. Unlike traditional service providers, we know what young companies need and can offer it at fair, predictable cost.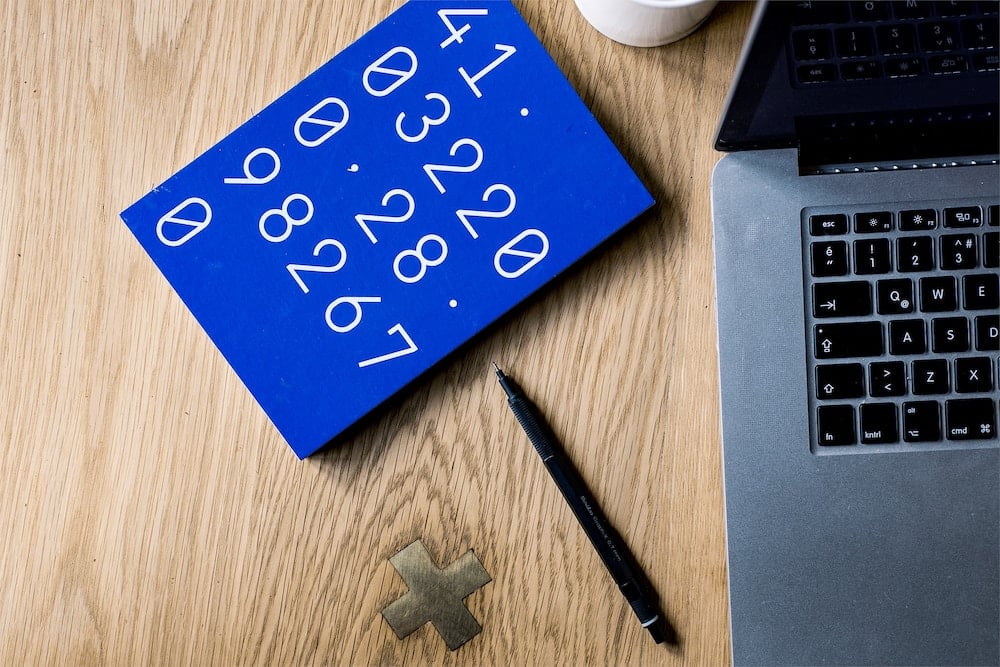 Business Services
Our offering includes everything from accounting to reporting, and payroll. We'll even help you handle your insurance and tax.
We provide resilient, scalable, and efficient digital services to support your business operations. Power up our business with Trust Square's digital offerings!