Co-working at Trust Square.

Whether you need a permanent private office or an occasional hot desk, we have a space waiting for you in our office in the heart of Zürich. Become part of the eco-system and benefit from a like-minded community and access to leading tech experts and investors.
Flexible membership options

Single desks or whole private offices for your team

High speed WiFi

Exclusive member networking benefits

Board rooms and meeting rooms available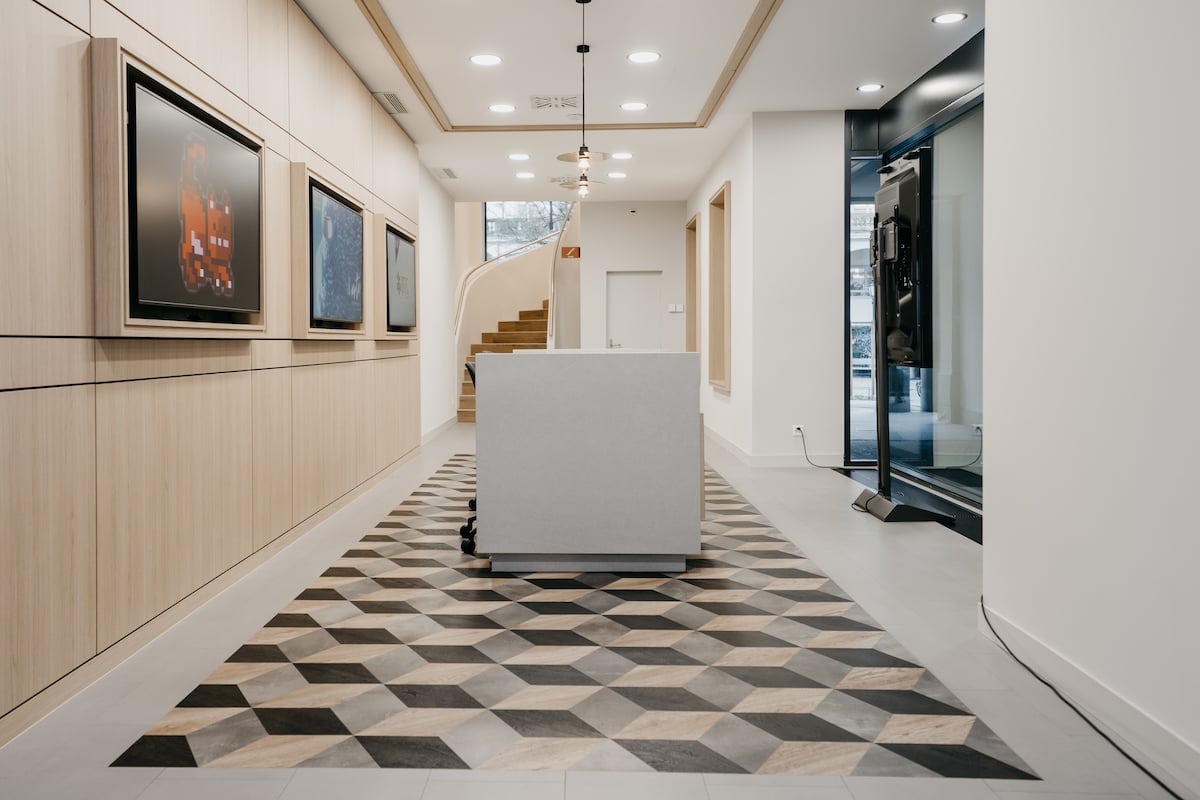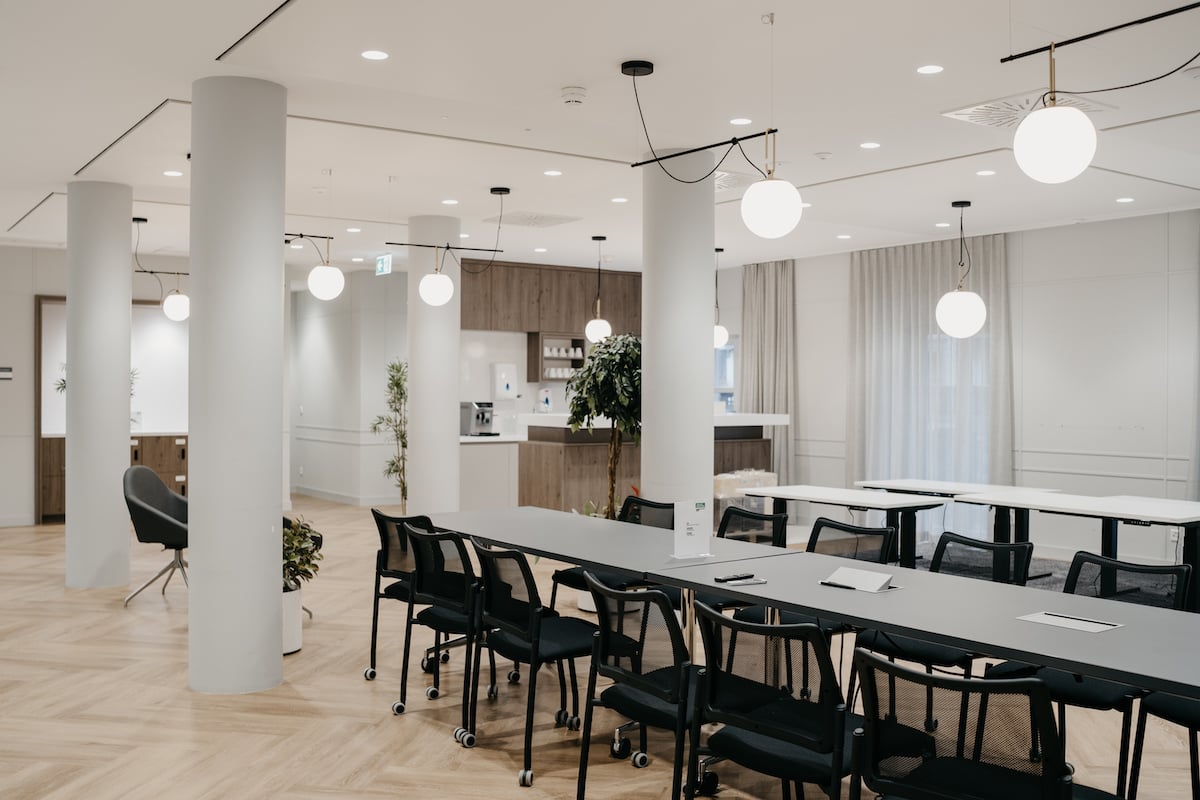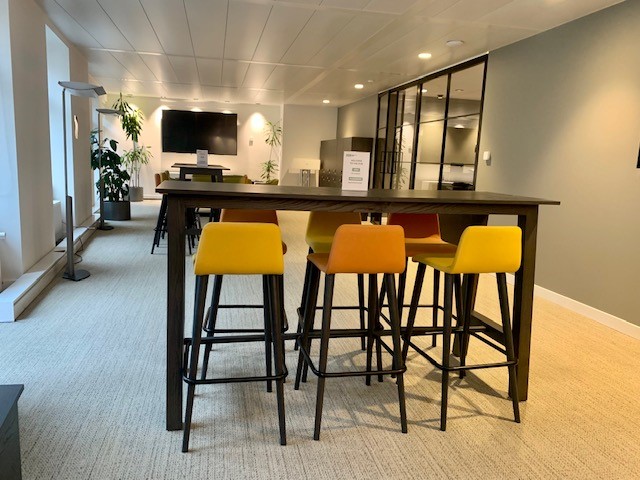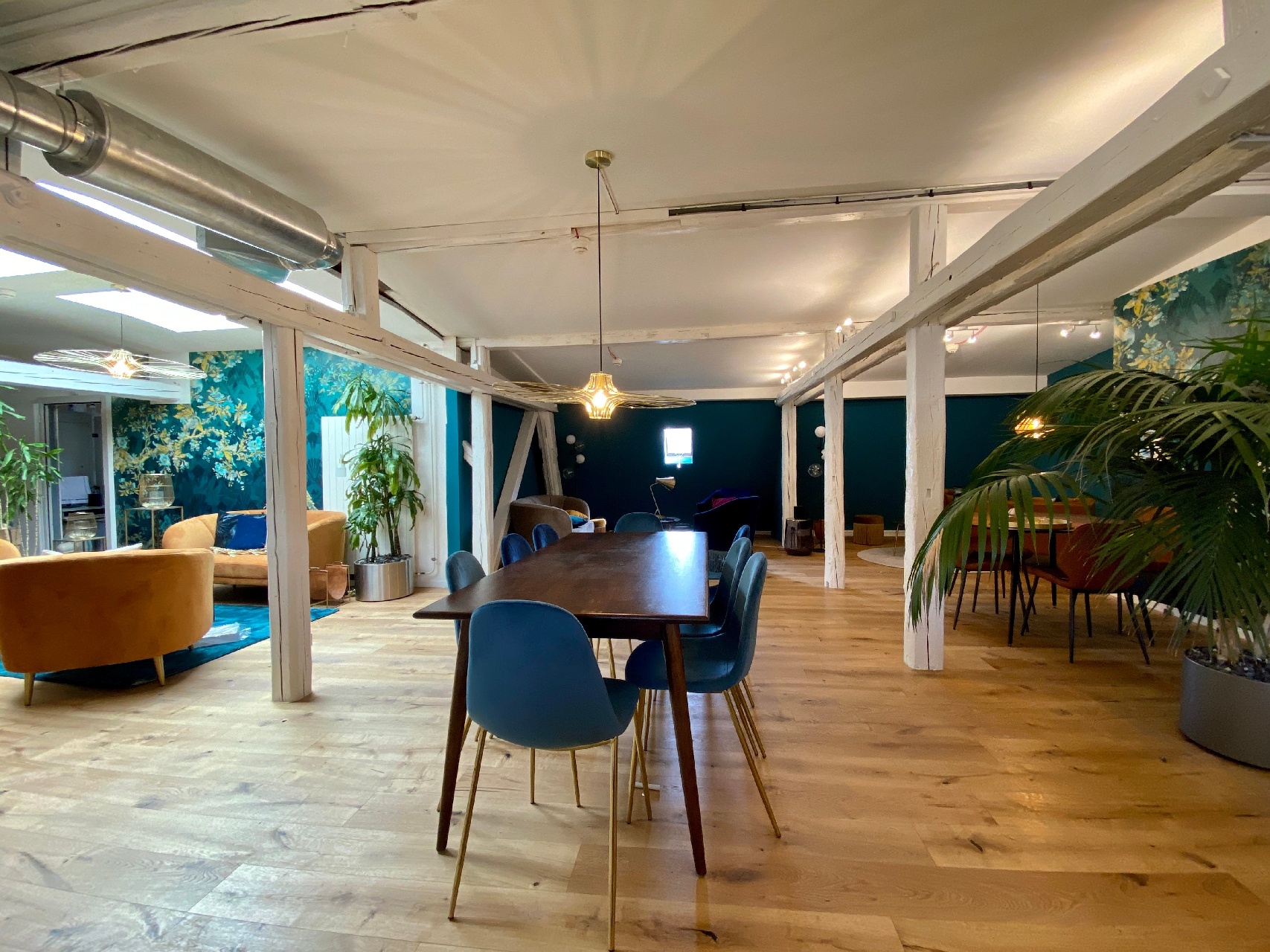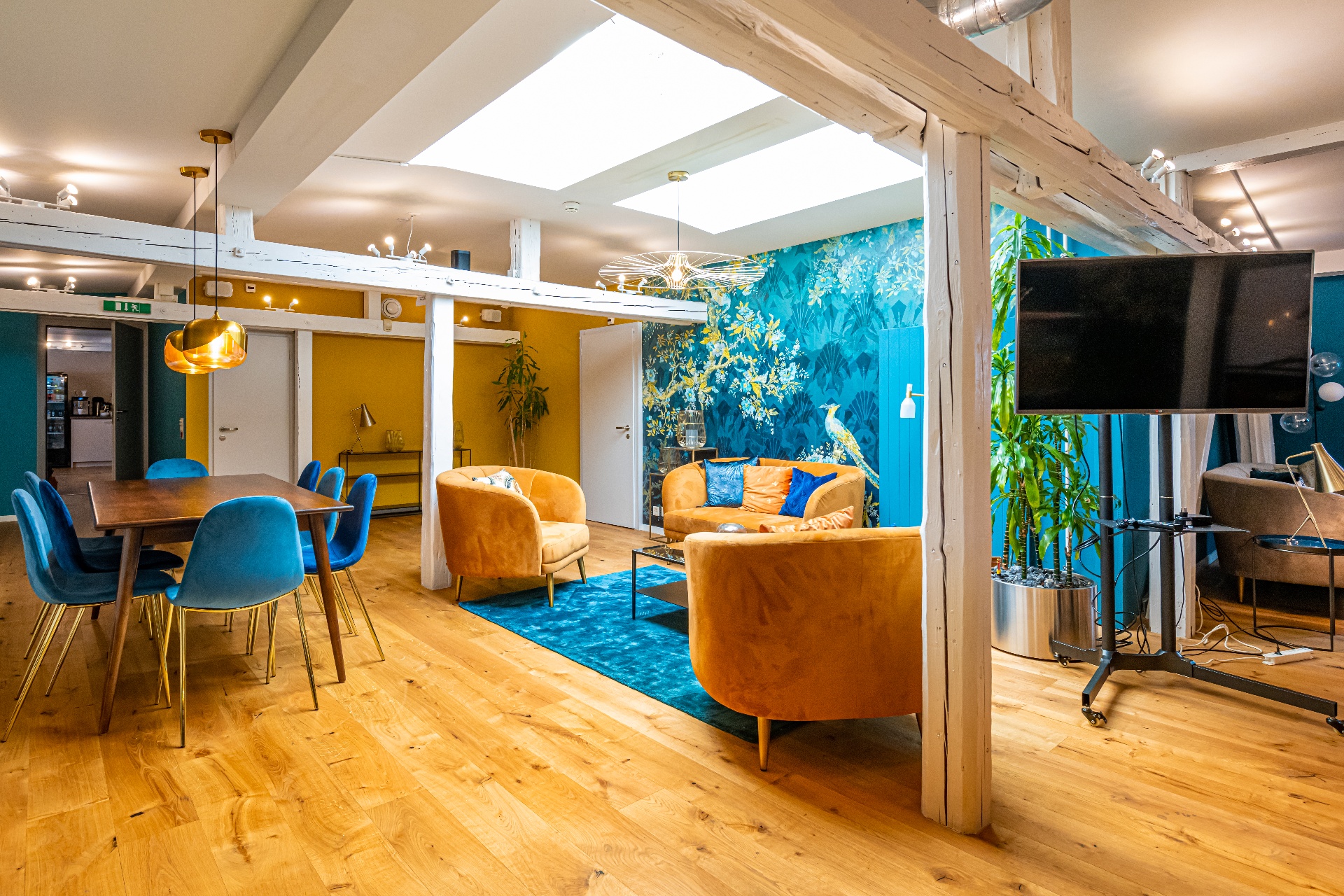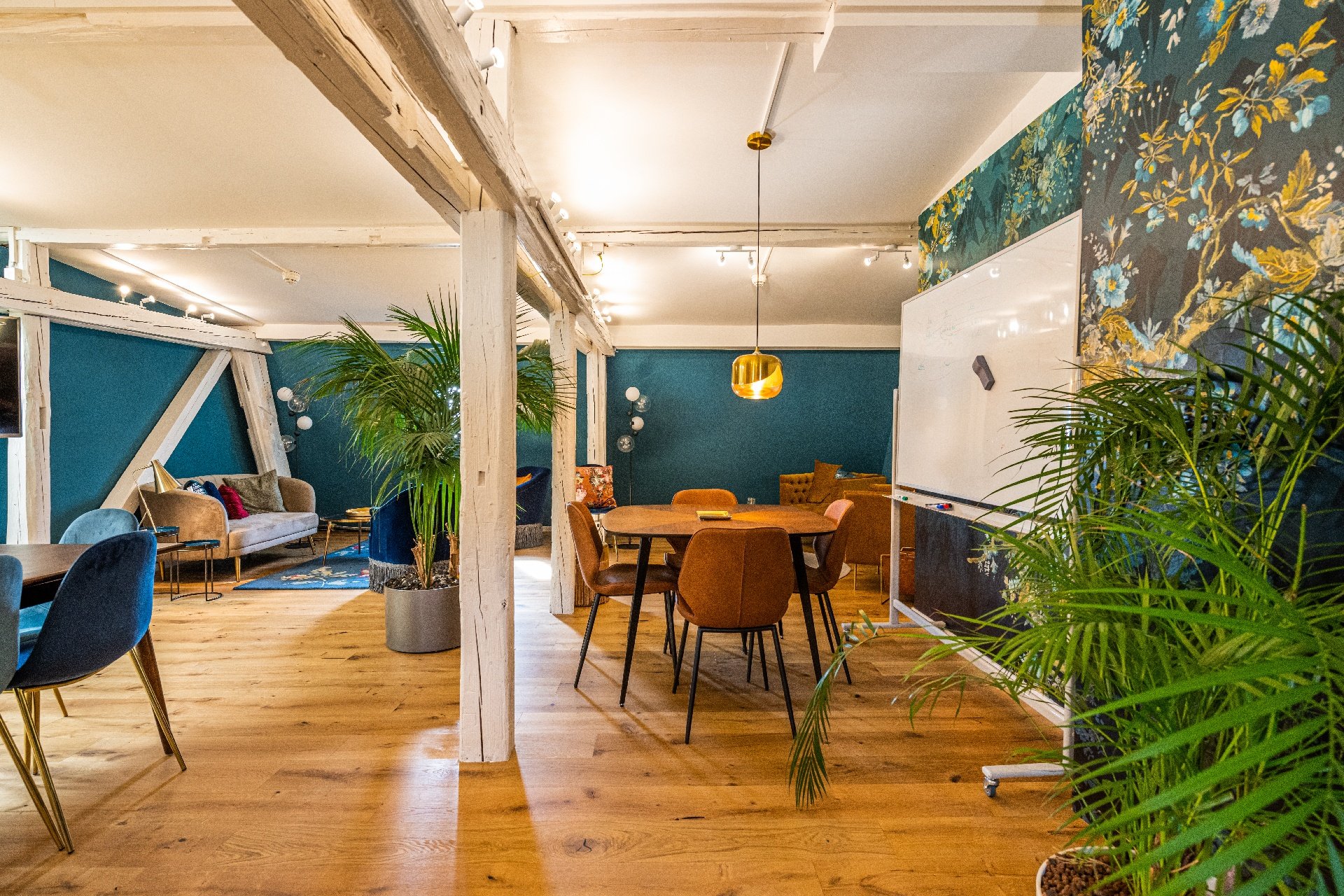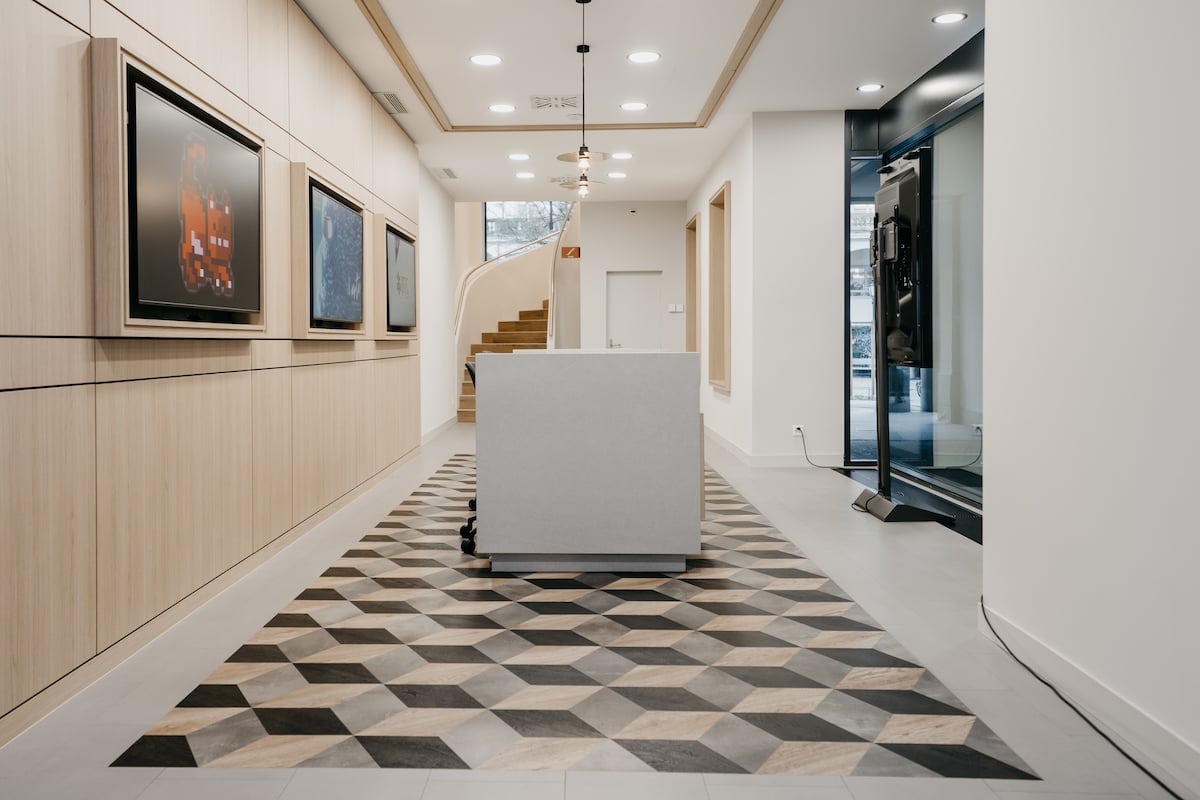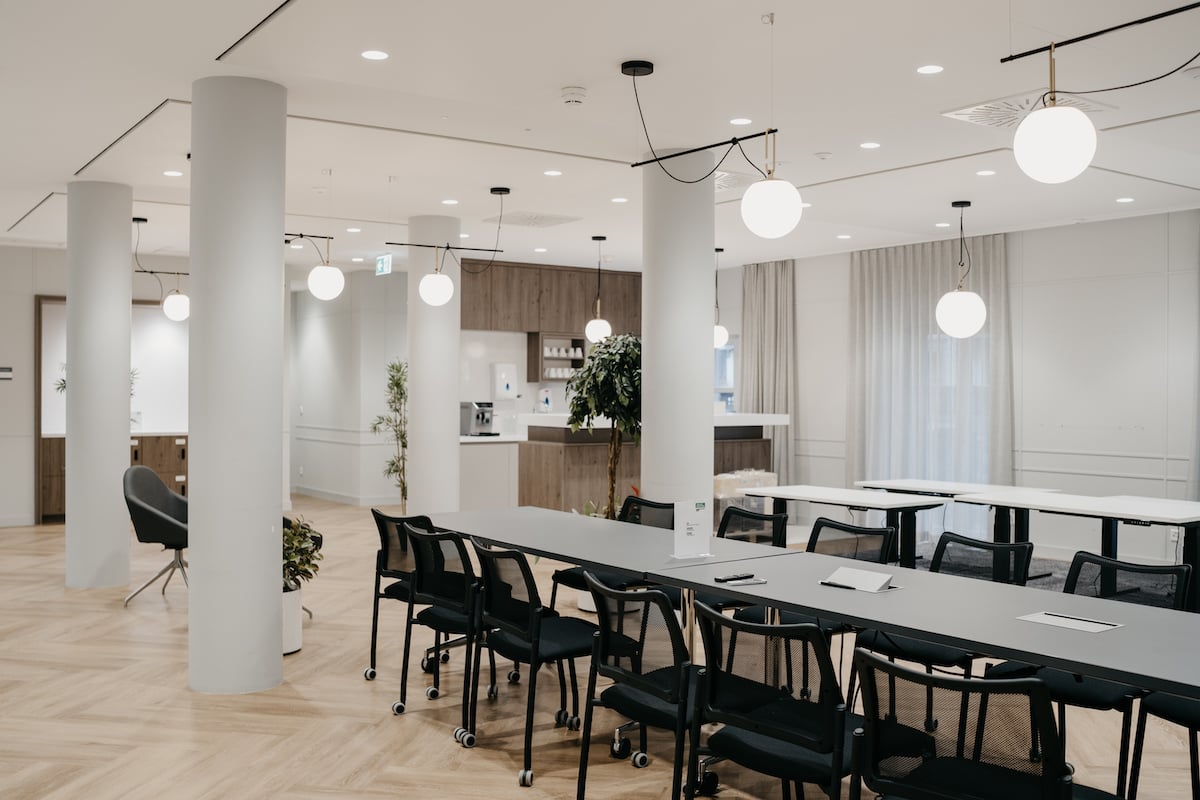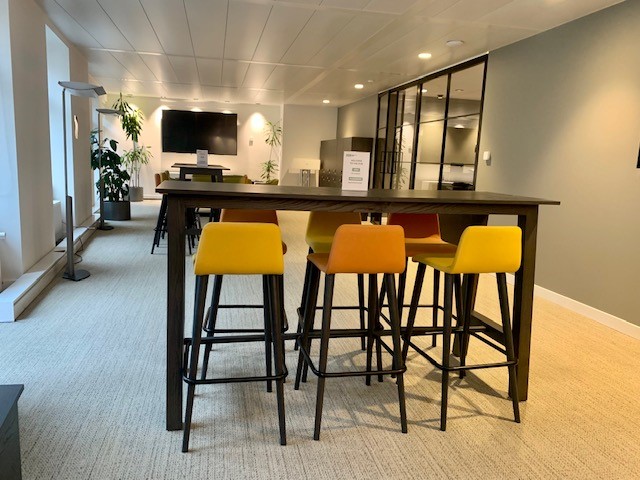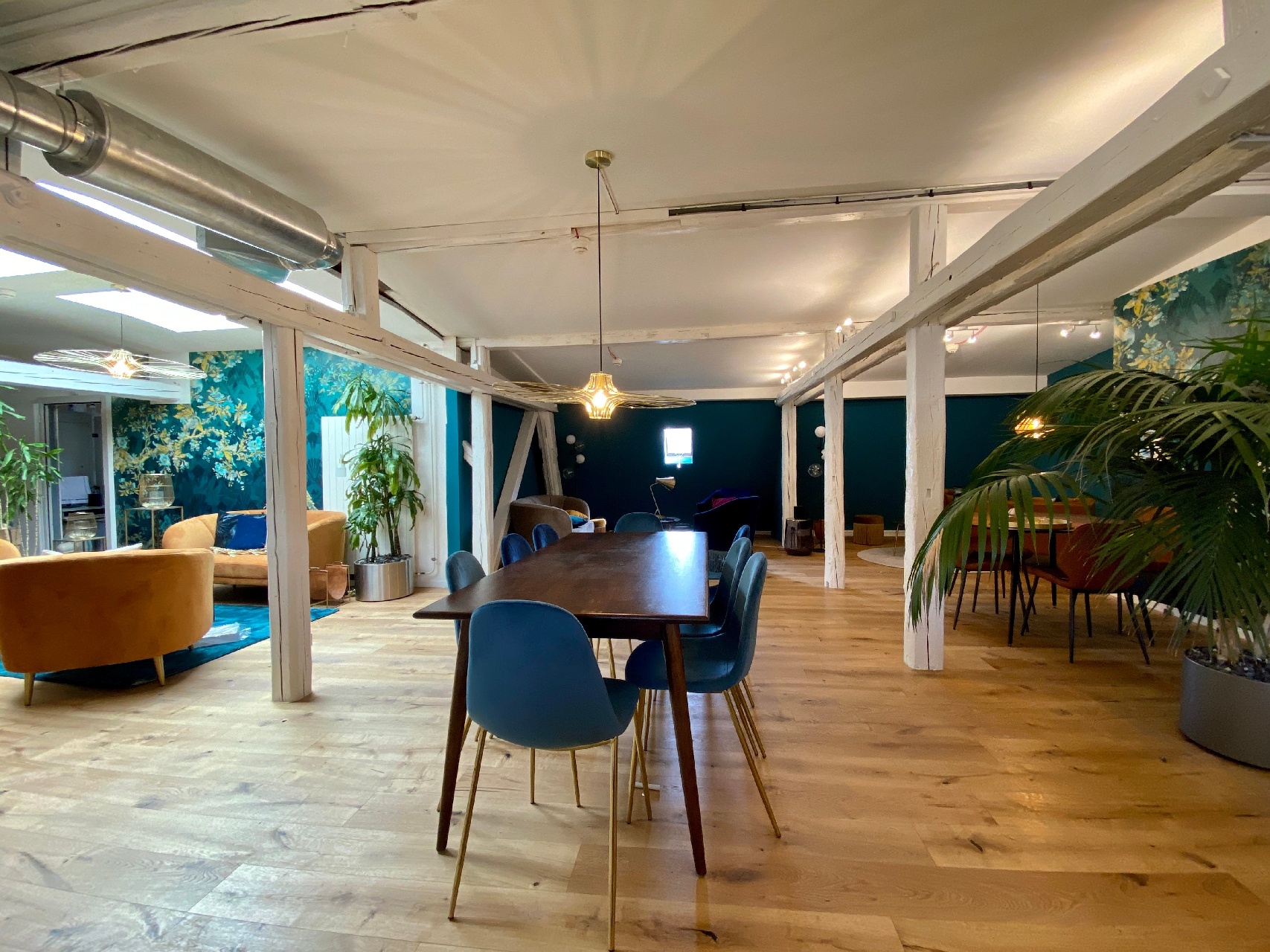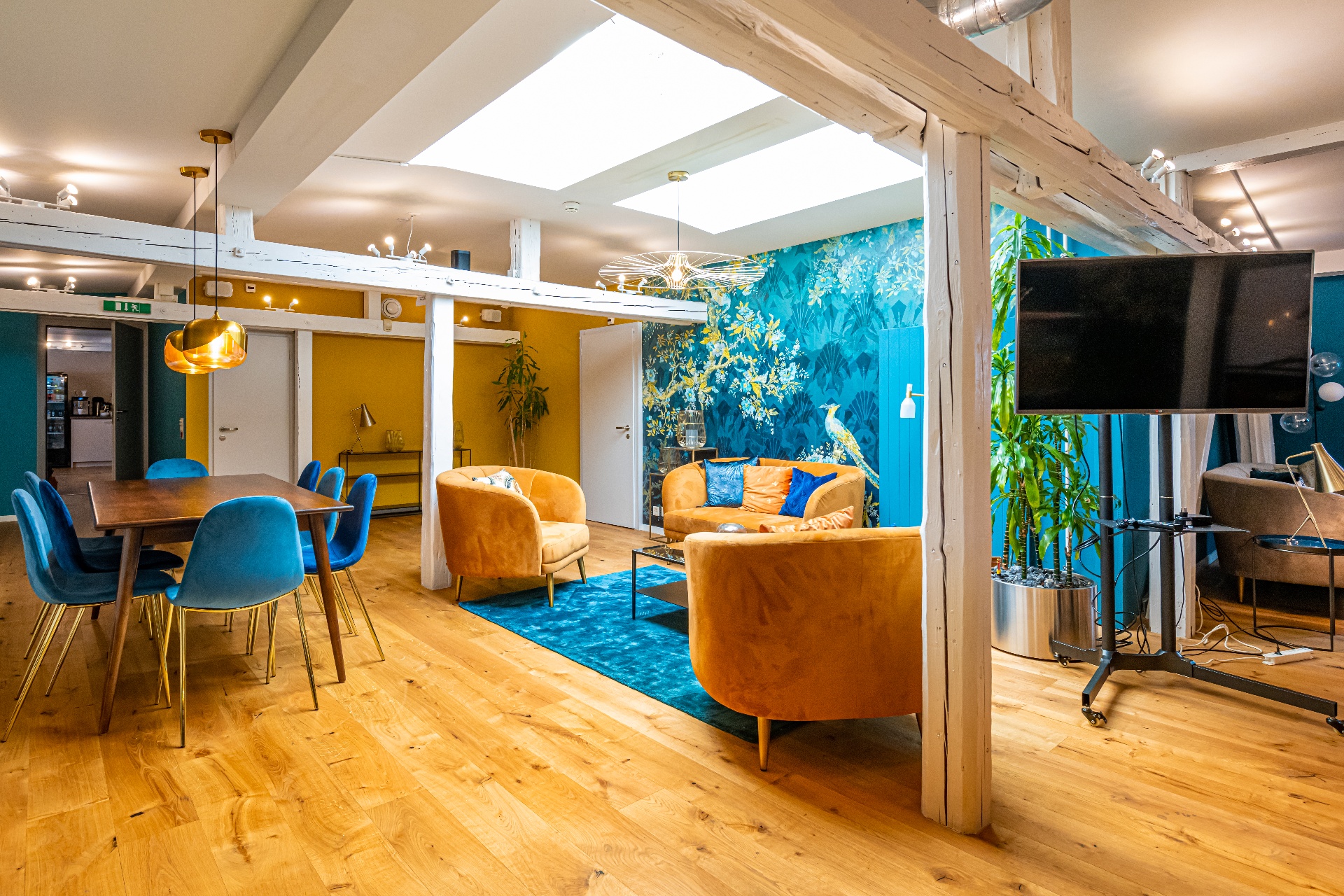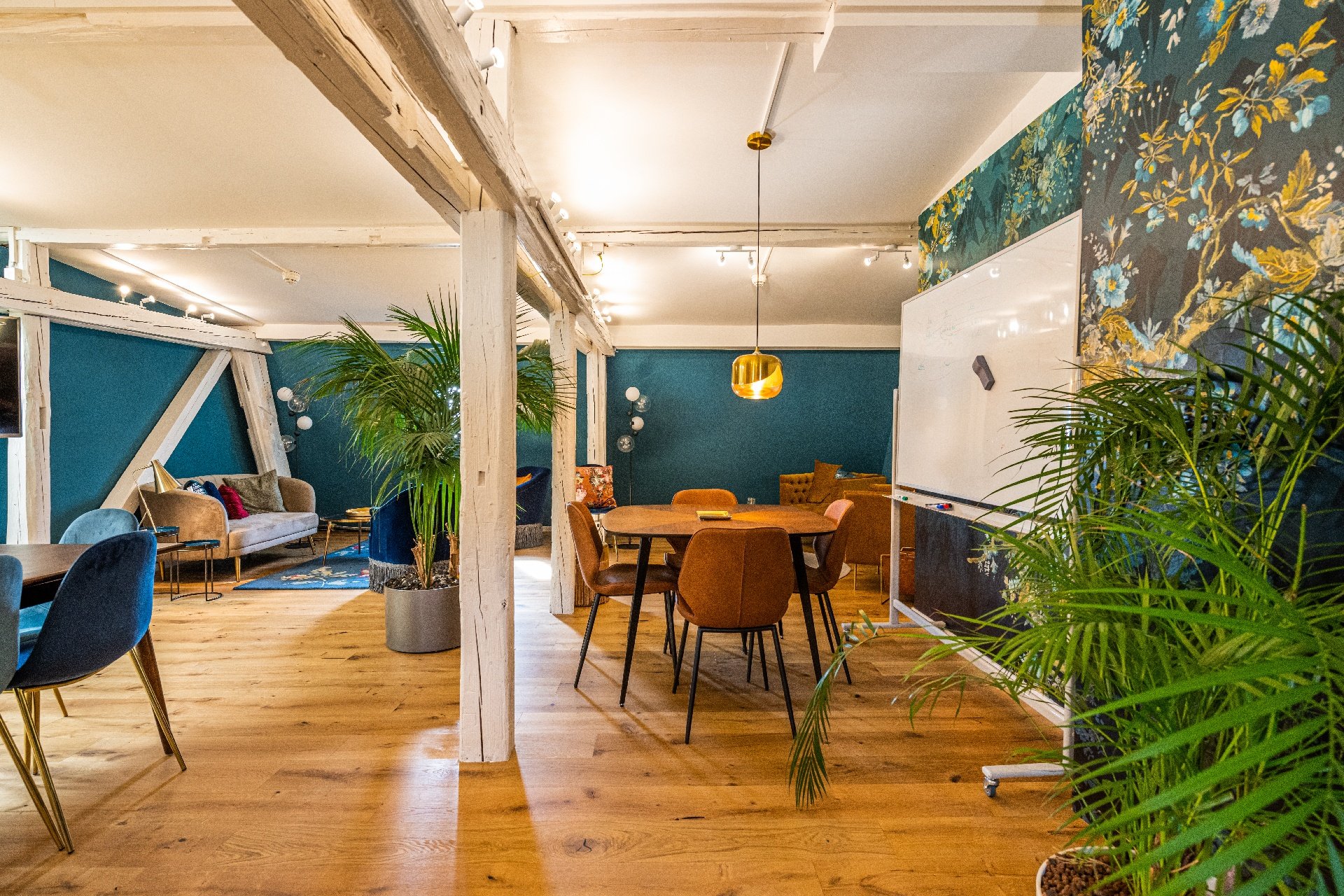 Choose your membership
Networking opportunities are included
for all memberships.
Network of leading tech experts and investors

Collaborate with academic/corporate partners

Free Marketing, Pitch, Dev and Legal Sessions

Weekly breakfast / BBQ
Invitation to Member Events

Access to the Member Intranet

Inclusion in delegation proposals

Presence on the Trust Square website
Access Membership
• Hub access in the heart of Switzerland's commercial centre
• Access to community areas
• High Speed WiFi and frequent cleaning
Access community areas 24/7 (4 days per month)

10% discount on meeting rooms

5% discount on board room and event space

Presence on the logo wall (DIN A7)

Domicile Registration option (CHF 190)
Visitor Membership
• A workplace in the heart of Switzerland's commercial centre
• Access to community areas
• High Speed WiFi and frequent cleaning
Access community areas 24/7 (5 days per month)

10% discount on meeting rooms

5% discount on board room and event space

Presence on the logo wall (DIN A6)

Domicile Registration option (CHF 150)
Access Membership
• Hub access in the heart of Switzerland's commercial centre
• Access to community areas
• High Speed WiFi and frequent cleaning
Access community areas 24/7 (4 days per month)

10% discount on meeting rooms

5% discount on board room and event space

Presence on the logo wall (DIN A7)

Domicile Registration option (CHF 190)
Visitor Membership
• A workplace in the heart of Switzerland's commercial centre
• Access to community areas
• High Speed WiFi and frequent cleaning
Access community areas 24/7 (4 days per month)

10% discount on meeting rooms

5% discount on board room and event space

Presence on the logo wall (DIN A6)

Domicile Registration option (CHF 150)
Co-working Membership
• Hub access in the heart of Switzerland's commercial centre
• Access to community areas
• High Speed WiFi and frequent cleaning
Access community areas 24/7 (7 days per month)

Access to the shared desk area (7 days)

10% discount meeting rooms

10% discount board room & event space

Presence on the logo wall (DIN A5)

Domicile Registration option (CHF 100)

Reception and Mail Services
Resident Membership
• A workplace in the heart of Switzerland's commercial centre
• Access to community areas
• High Speed WiFi and frequent cleaning
Dedicated Desk in the co-working area

20% discount on meeting rooms

20% discount on board room and event space

Presence on the logo wall (DIN A5)

Domicile Registration (incl.)

Reception and Mail Services
Co-working Membership
• Hub access in the heart of Switzerland's commercial centre
• Access to community areas
• High Speed WiFi and frequent cleaning
Access community areas 24/7 (7 days per month)

Access to the shared desk area (7 days)

10% discount meeting rooms

10% discount board room & event space

Presence on the logo wall (DIN A5)

Domicile Registration option (CHF 100)

Reception and Mail Services
Resident Membership
• A workplace in the heart of Switzerland's commercial centre
• Access to community areas
• High Speed WiFi and frequent cleaning
Dedicated Desk in the co-working area

20% discount on meeting rooms

20% discount on board room and event space

Presence on the logo wall (DIN A5)

Domicile Registration (incl.)

Reception and Mail Services
Resident office Membership
(starting from 3 Desks)
• A workplace in the heart of Switzerland's commercial centre
• Access to community areas
• High Speed WiFi and frequent cleaning
20% discount on meeting rooms

20% discount on board room and event space

Presence on the logo wall (DIN A5)

Domicile Registration (incl.)

Reception and Mail Services
Resident office Membership
(starting from 3 Desks)
A workplace in the heart of Switzerland's commercial centre
Access to community areas
High Speed WiFi and frequent cleaning
20% discount on meeting rooms

20% discount on board room and event space

Presence on the logo wall (DIN A5)

Domicile Registration (incl.)

Reception and Mail Services
" frameborder="0" style="border:0;" allowfullscreen="" aria-hidden="false" tabindex="0">
" frameborder="0" style="border:0;" allowfullscreen="" aria-hidden="false" tabindex="0">