Creating an environment that allows female talents to thrive and unfold their potential
Women in Tech Switzerland (WITS)
It is well documented that gender equality leads to more profitability and innovation. However, women are still underrepresented in tech. Our community's purpose is to take action and inspire women to unfold their potential and thrive in tech.
Our focus in 2021 is on
1. Research / publications / surveys from our Think Tank
2. Education and
3. Change of company culture.
Partnership with WITS Denmark
Founded in 2016, WIT DK is the leading organization in Denmark and the initiator of WIT Switzerland.
We bring together experts and change makers to:
1. Identify areas with highest impact on gender equality
2. Establish best-practices, acttion plan and hands-on solutions
3. Promote empathy, diversity and inclusion
4. Encourage open dialogues
Learnings from the Women in Tech Switzerland Think Tank
Thank you to each and everyone of you who joined our first Think Tank meeting of Women in Tech Switzerland 22 September 2020. There were many interesting stories, points, suggestions, views and solutions. We still have a long way to go, but are confident, that we will get there in the end.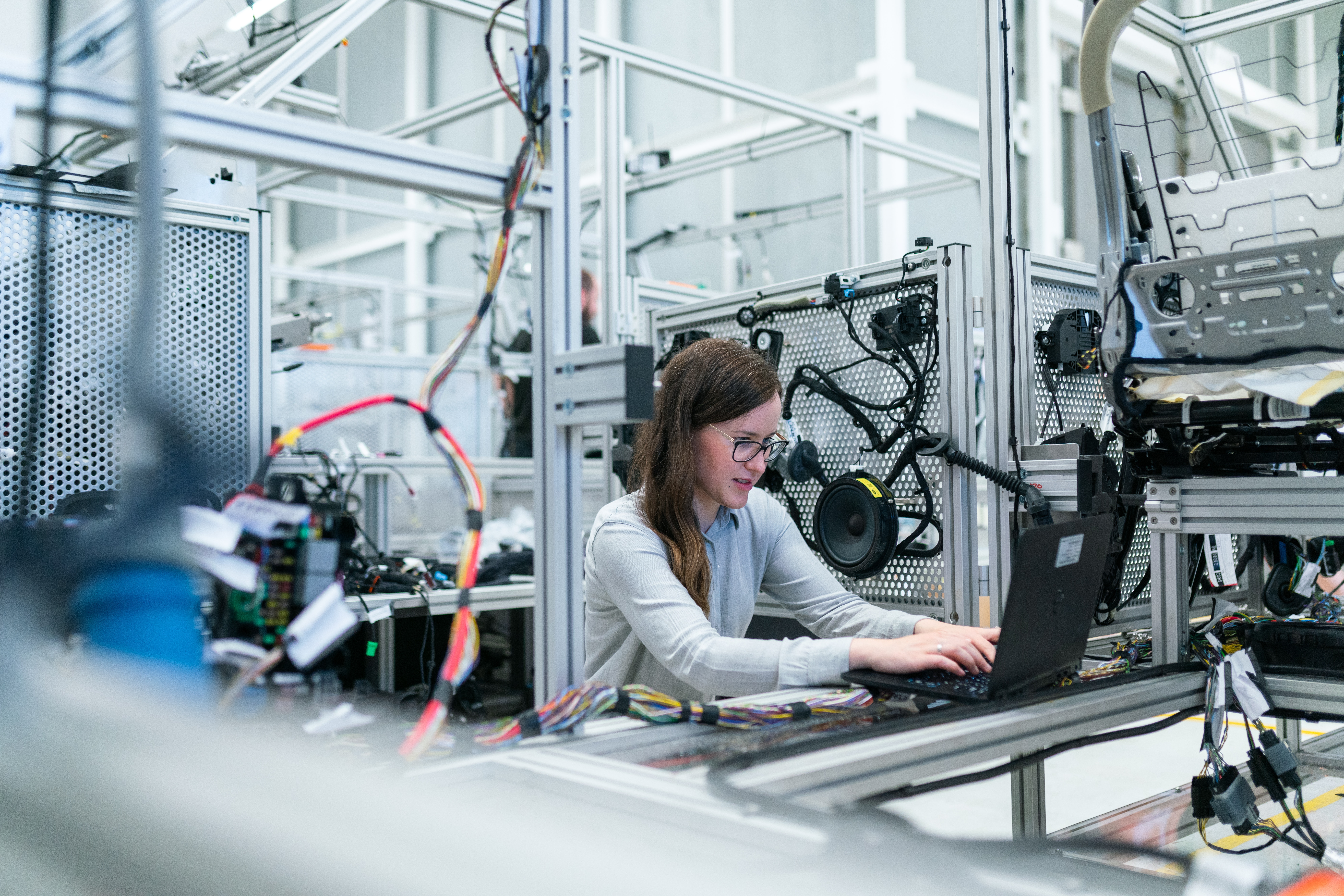 Announcement
Women in Tech Switezrland joins forces with leading women organisations.