Partner with Trust Square
Our Academic, Corporate and Hub Partners are an essential part of our community. We enable their collaboration with entrepreneurs, innovative ventures and decision makers.
Amongst other benefits, Trust Square Partners receive a physical presence, access to the community and collaboration opportunities on events (e.g. workshops, hackathons, event series).
Co-hosting partnership
Join a dedicated Technology Community
Combine your Network Reach
Collaborate on Events & Initiatives
Monthly Event Series
Anniversary Celebration
Hackathon
Tech Conference
Open House Day
Think Tanks
Innovation partnership
Kickstart your dedicated Event Series
Create Awareness
Provide Access
Enable Adoption
Dedicated Event Series (Awareness / Access / Adoption)
Anniversary Celebration
Tech Conference
Open House Day
Get in touch if you want to become a partner.
Sign up for our latest news
Visit our blog to see what is happening in the community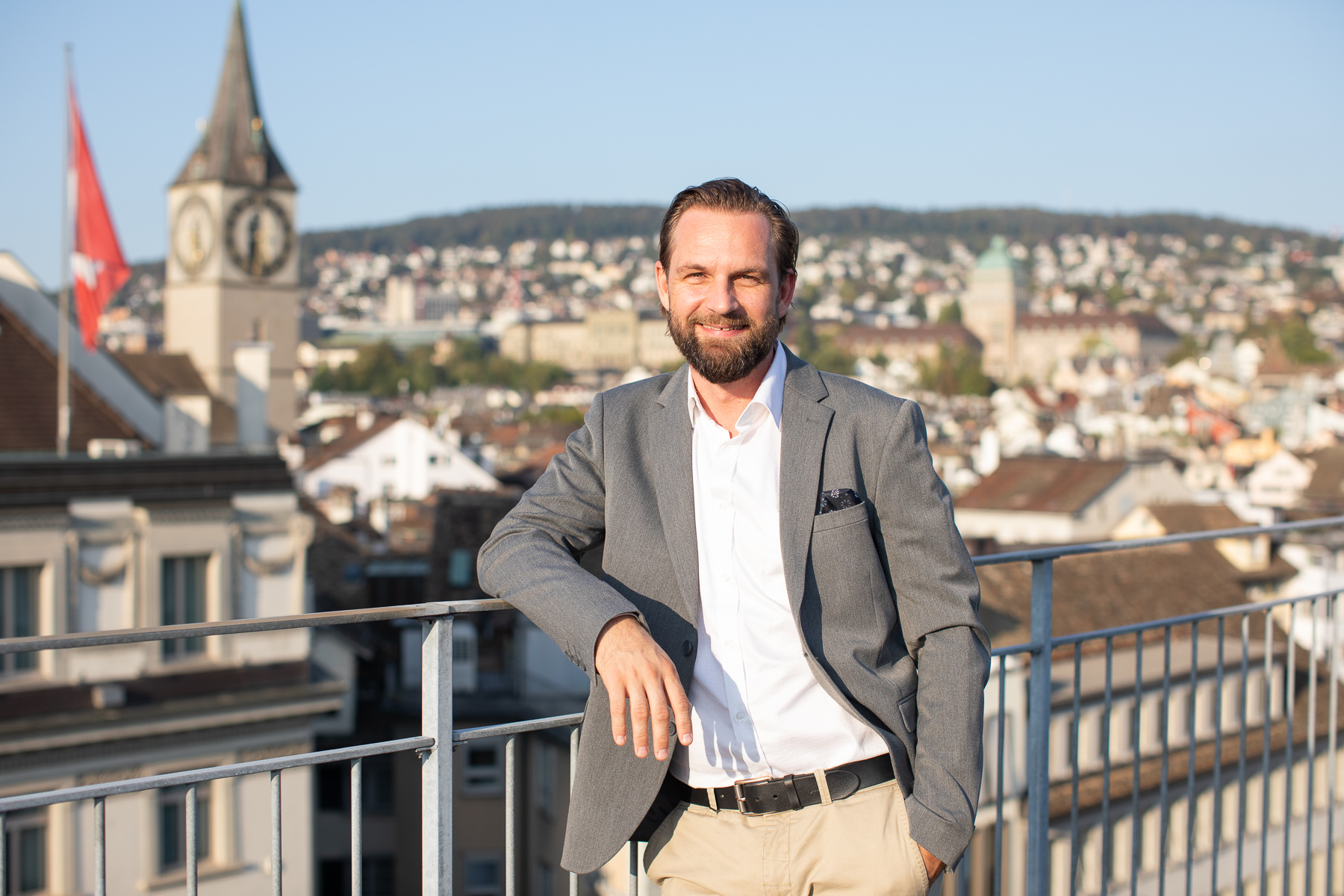 meet the team
Trust Square meet the Team: Thomas Meister
Ever wondered who is behind Trust Square? Read all about the people behind Switzerland's preeminent technology hub in this interview series.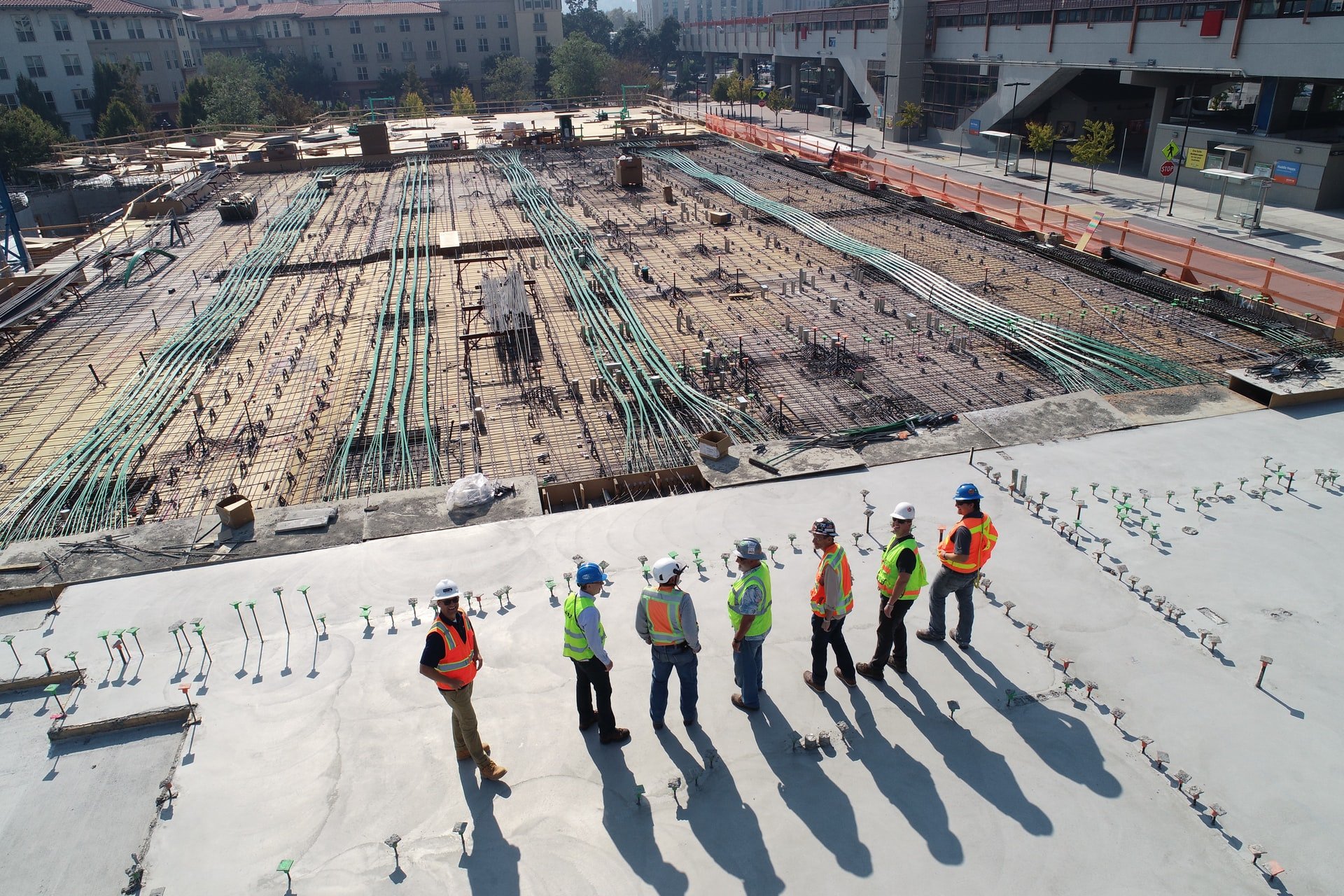 Lecture Series: Do you need a blockchain in construction?
Abstract: Blockchain provides an opportunity to integrate digital information, management, and contracts to increase trust and collaboration within...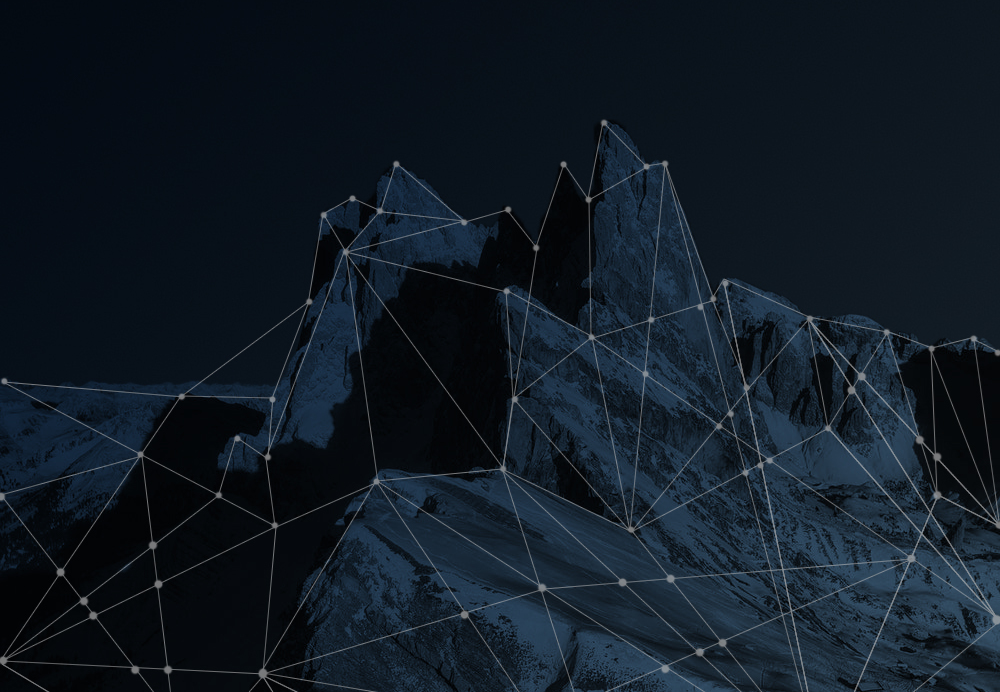 Media Release
Trust Square & TBTA forge Ecosystem Partnership
With this strategic partnership, the two organizations bridge the alps to connect the Ticino blockchain and the Trust Square community. The goal is...