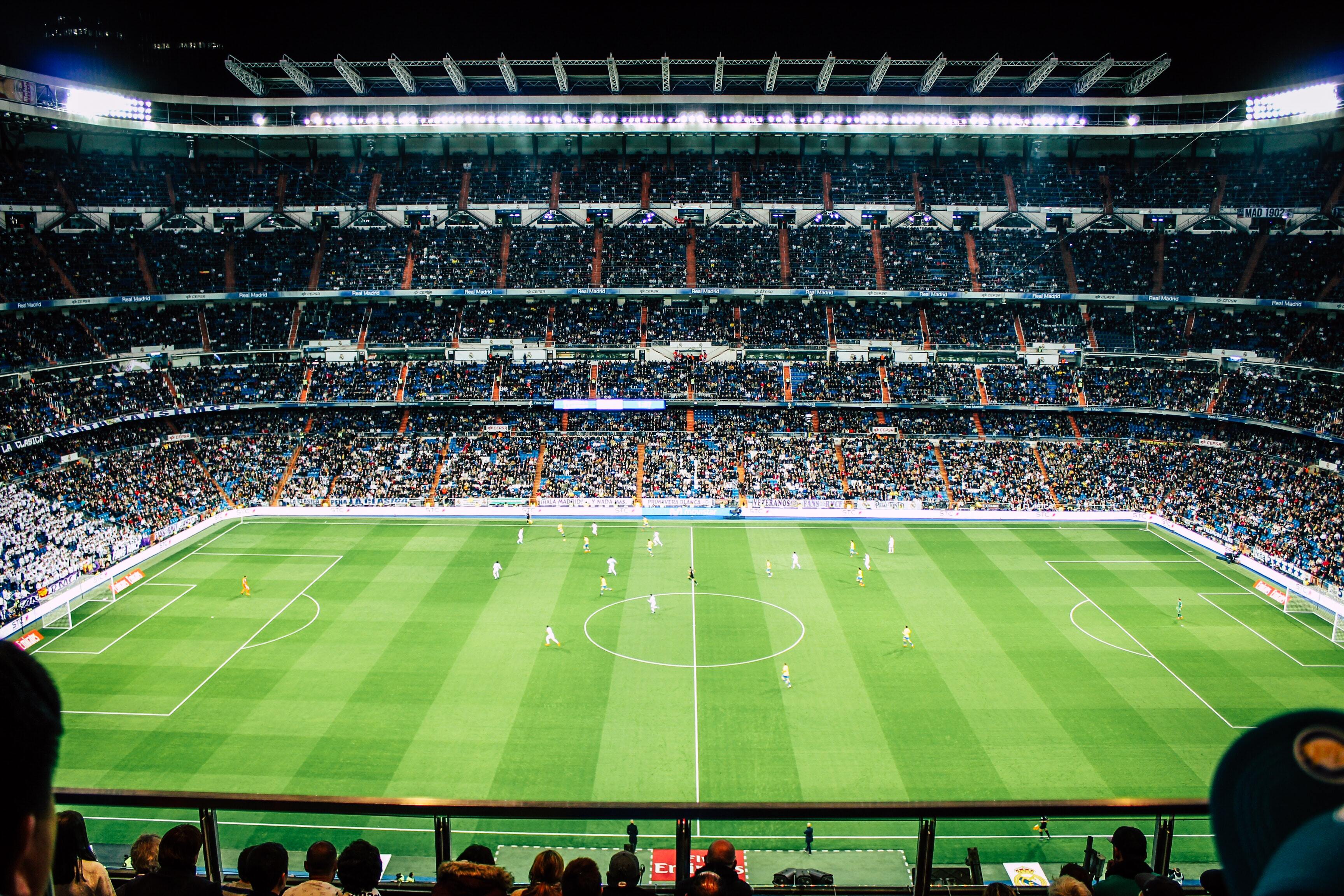 Public Viewing at Trust Square
Rennweg 57
During the European Football Championships we will screen a selection of games on our big (75"!!) screen - see below for the details. All you need to do is to grab your tickets today and join us with your friends in the heart of Zurich for our public viewing.
Cold drinks and hot food from the BBQ are available on site and are payable by card. In order to comply with the corona rules of the FOPH and to make sure that no more than 30 football fans are present, you need to register through Eventbrite. Children under 12 do not need a ticket.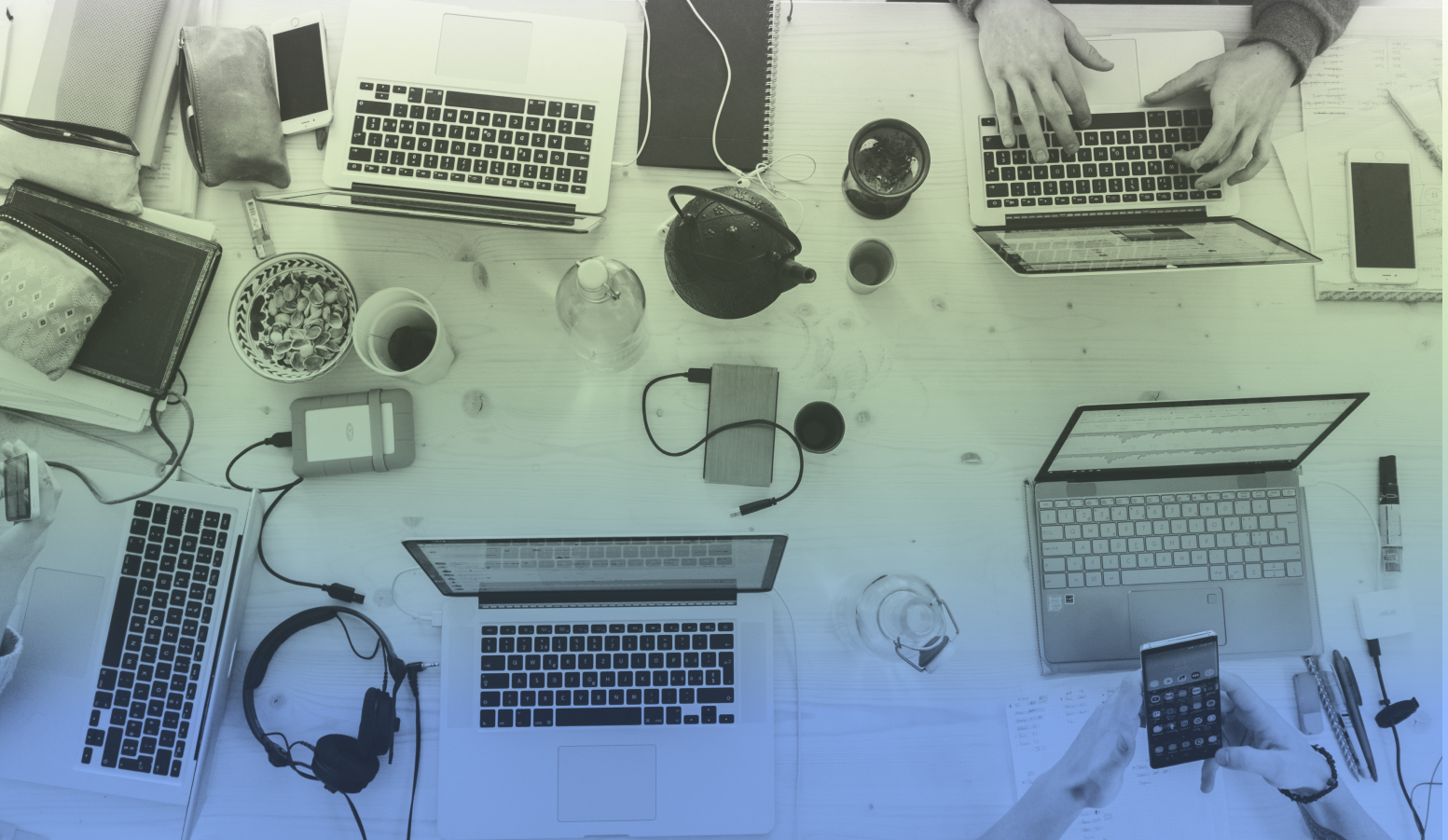 NTN Innobooster Hackathon
Date tba / Zurich & online
Project teams, both on site and remote will have 48hours to develop innovative prototypes. The most promising ideas across the different verticals will move on to the next stage and go through the corporate acceleration phase. The first Hackathon of the series will take place in summer 2021 in Zurich and online.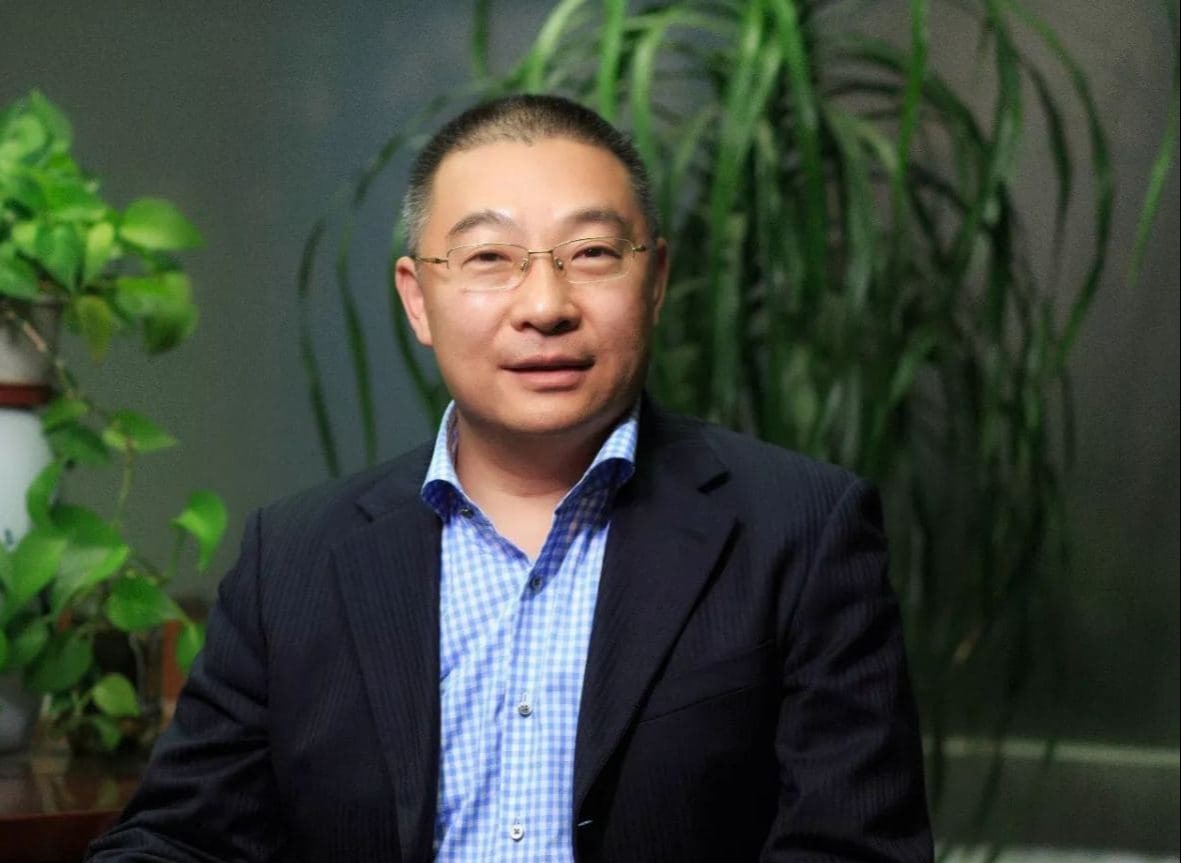 Two Blockchain Scenarios: Agriculture Index Insurance and Supply Chain Finance
08/06/2021 - online
Prof. Dr. FangFang Tang, Professor of Economics, Finance and Marketing at the National School of Development & BiMBA at Peking University will take a close look at two blockchain scenarios: Agriculture Index Insurance and Supply Chain Finance. Prof. Dr. Tang will talk about the Chinese agriculture insurance market and the application of Blockchain technology in supply chain finance.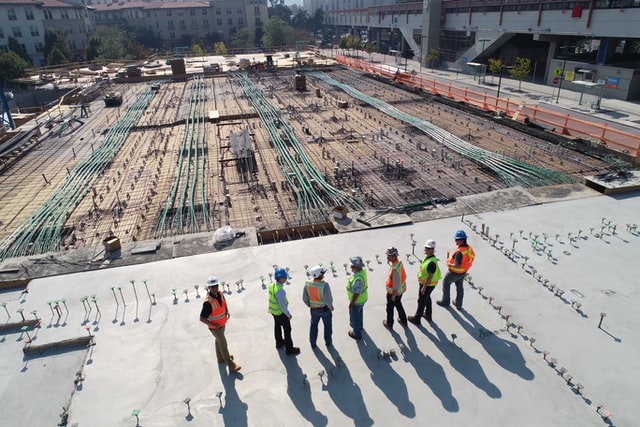 Do you need a blockchain in construction?
18/05/2021 - online
Blockchain provides an opportunity to integrate digital information, management, and contracts to increase trust and collaboration within the construction industry. In this session, Daniel Hall, Assistant Professor of Innovative and Industrial Construction at the Department of Civil, Environmental and Geomatic Engineering of ETH Zurich and Jens Hunhevicz, PhD candidate at the chair of innovative and industrial construction, ETH Zurich, will explain how Blockchain enables new forms of finance, planning and procurement.
The UZH Blockchain Centre, Trust Square and Dezentrum are looking forward to welcoming all of you!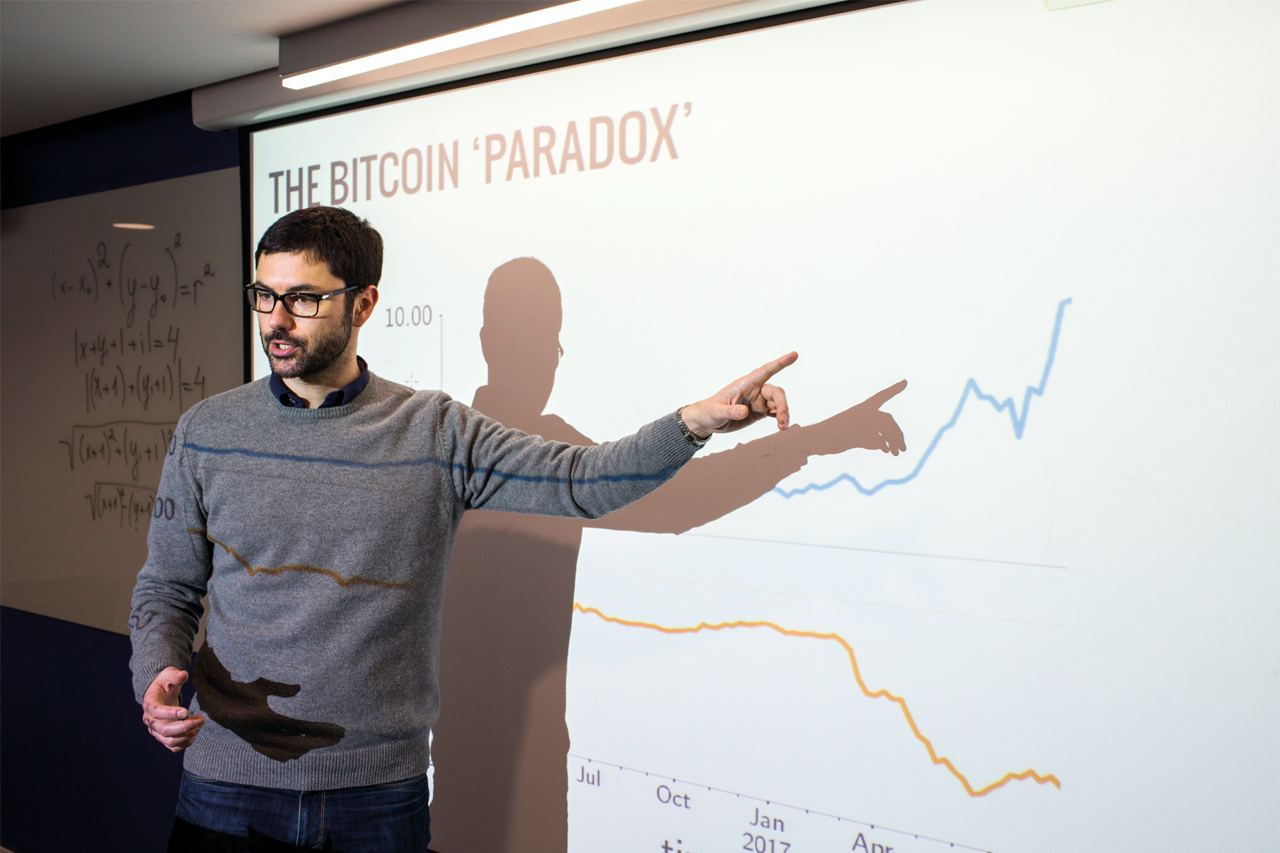 Don't forget the people! Self-organising communities and the crypto.
20/04/2021 - online
Join the next Lecture Series with Dr. Andrea Baronchelli, Reader at the Department of Mathematics at City University London, who will talk about social dynamics shaping different aspects of the cryptocurrency system. Mr. Baronchelli will not only focus on the resilience of dark market ecosystems and what role "migrating users" play, he will also highlight the role of developers contributing to the code of more than one cryptocurrency. Findings identify a clear link between the collaborative development of cryptocurrencies and their market behaviour. To learn more about self-organising communities and the crypto, save April 20, 6-8 p.m. and register above.
The UZH Blockchain Centre, Trust Square and Dezentrum are looking forward to welcoming all of you!
Sign up for our newsletter...
...and be the first to hear about upcoming events.